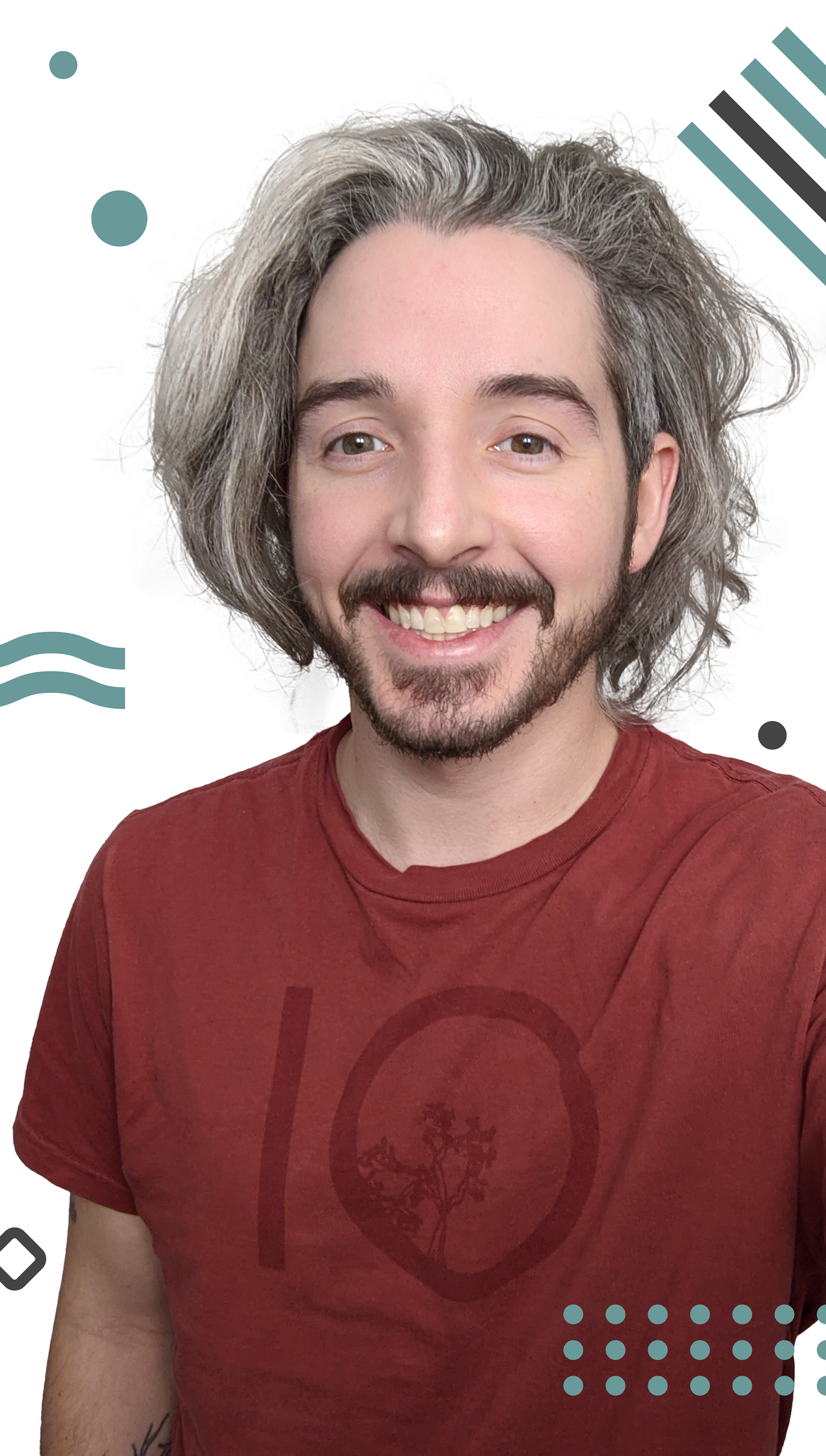 I'm a graphic designer located in Ottawa, ON. I'm not from here though, I'm from the East coast, a little town on the island of Newfoundland. Why am I here? The short answer is, I followed my heart. That may sound a little cheesy, but it's true. I haven't always known what I wanted to do with my life. In fact, I didn't know I wanted to be a designer until 2017. Graphic design just kind of fell out of the sky into my life, and I knew almost immediately it was the thing I had been searching for most of my life.
Like most people, my journey has not been a straight path. Oh no, it has been very twisty-turny indeed. But being an open, honest person, I have always believed that I should follow my heart, try new things, make sacrifices, search for the spark whatever is inside of me is craving. At this point in my life, I have never been more certain that I am on the right path, and things are going so well. I am a graphic designer because it's truly what I want to do for the rest of my life. I want to work towards something meaningful, not just for my own happiness, but to make others happy too.
This is my story, maybe I can help you tell yours.